Previous Conferences
Previous Conferences
The 16th World Conference 2018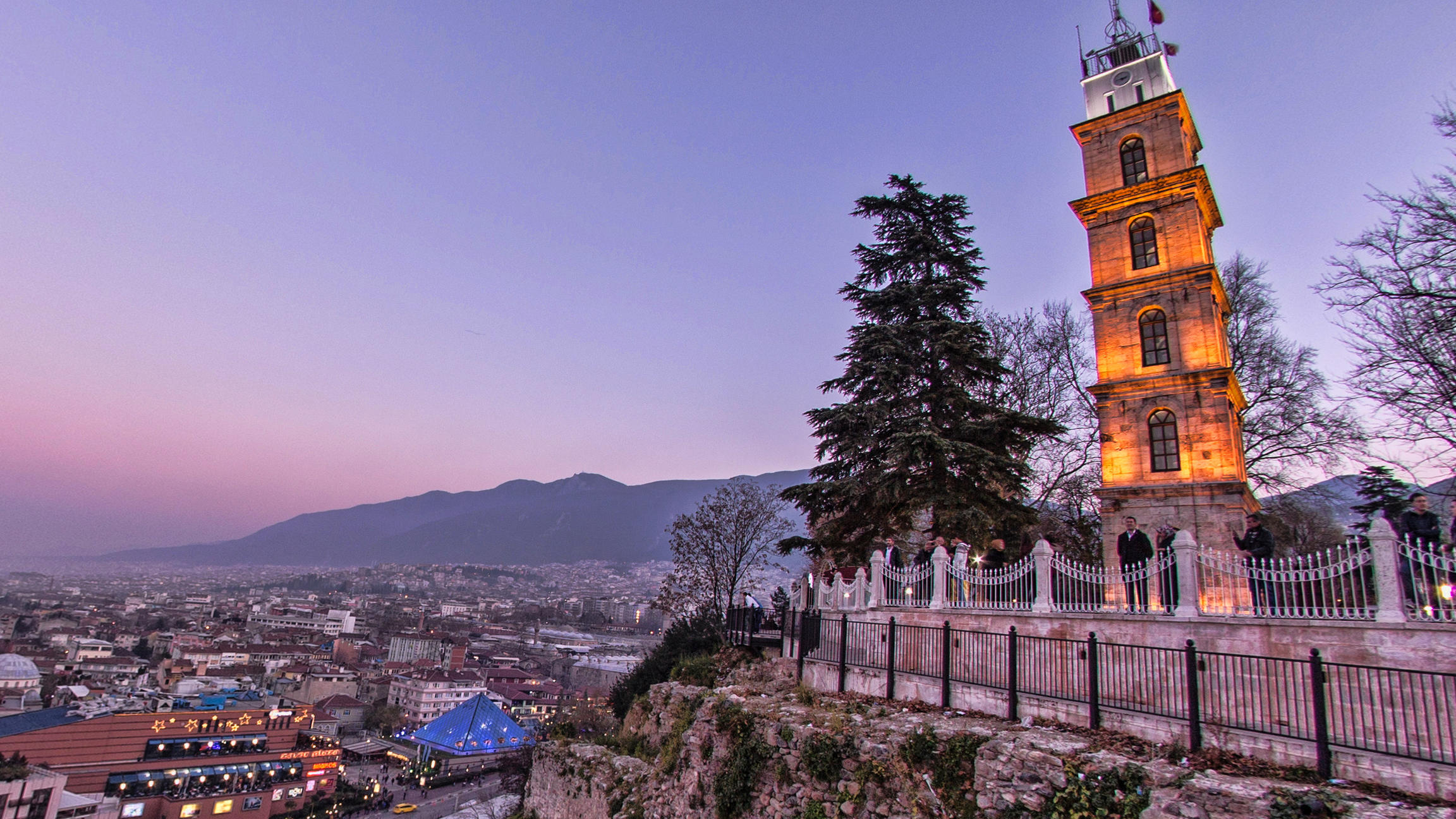 | | |
| --- | --- |
| Venue | Bursa, Turkey |
| Date | September 7-9, 2018 |
| Theme | The Impact of Globalization on Culture and Way of Living |
Number of participating cities: 38 (21 Countris and Regions)
Member cities
Alba Iulia (Romania), Bad Ischl (Austria), Ballarat (Australia), Bursa (Turkey), Chengdu (China), Chiang Mai (Thailand), Dujiangyan (China), Gyeongju (Korea), Hebron (Palestine), Hue (Viet Nam), Istanbul (Turkey), Kazan (Russia), Klaipeda (Lithuania), Konya (Turkey), Kyoto (Japan), Ljubljana (Slovenia), Montreal (Canada), Odessa (Ukraine), Riga (Latvia), Shiraz (Iran), Sanliurfa (Turkey), Tainan (Chinese Taipei), Veliko Tarnovo (Bulgaria), Vigan (Philippines), Wuxi (China), Yazd (Iran), Zhengzhou (China)
Non member cities from abroad
Antalya (Turkey), Ardahan (Turkey), Cheader Lunga (Moldova), Kars Arpacay (Turkey), Kars (Turkey), Kirsehir Akpinar (Turkey), Kutahya (Turkey), Mus (Turkey), Siirt Tillo (Turkey), Tokat Niksar (Turkey), Tokat Turhal (Turkey)
Bursa Declaration (September 9, 2018)
It has been 40 years since the first transmission of Declaration of Kyoto as a City Open to the Free Exchange of World Cultures, which targets at an ideal city towards realization of world peace regardless of race, creed or social system, from the City of Kyoto where have over 1200 years' history, then the announcement of ideal made towards the establishment of the World Conference of the Historical Cities based on the philosophy of the declaration.
We, the mayors and political leaders of historical cities and regions gathered at the 16th World Conference of the Historical Cities on 7-9 September 2018, reconfirm our belief that Historical Cities are the common heritage of humanity, and declare the following;
Due to the progress of globalization, our environment has remarkably changed and the convenience of life has dramatically increased. On the other hand, cultural uniformity is achieving in historical cities and it has been difficult for those cities to maintain identities in local cultures, structures and ways of life.
Globalization itself is not to be denied nor to be halted. We must not only look on the negative aspects of mass tourism etc., but to share authentic values of cultural heritages which historical cities have with the rest of the world as common heritage of humanity, as well as to show its diversity as leaders.
To make the best use of our discussions at this conference for our uture, historical cities need to accept changes by external factors such as cultural globalization, uniformity, environmental changes, and natural disasters, as well as to persistently preserve the unique cultures, structures and ways of life to promote building of sustainable and creative cities. We will implement initiatives as follows to pursue our obligations;
We will enhance initiatives for restoring and preserving our rich historical heritages.

We will increase awareness of residents, tourists and visitors on cultural and historical values of tangible and intangible heritages in order to make our initiatives for restoration and preservation sustainable.

We, tied together by the very fact of being historical cities which we take pride in, pursue endeavor to constantly promote our friendship beyond national frontiers and cooperate in daily exchanges to make our pride in local communities more sustainable and strengthened, and to develop initiatives to realize world peace for all human beings.
Members can view the details from the member page.