Previous Conferences
Previous Conferences
The 15th World Conference 2016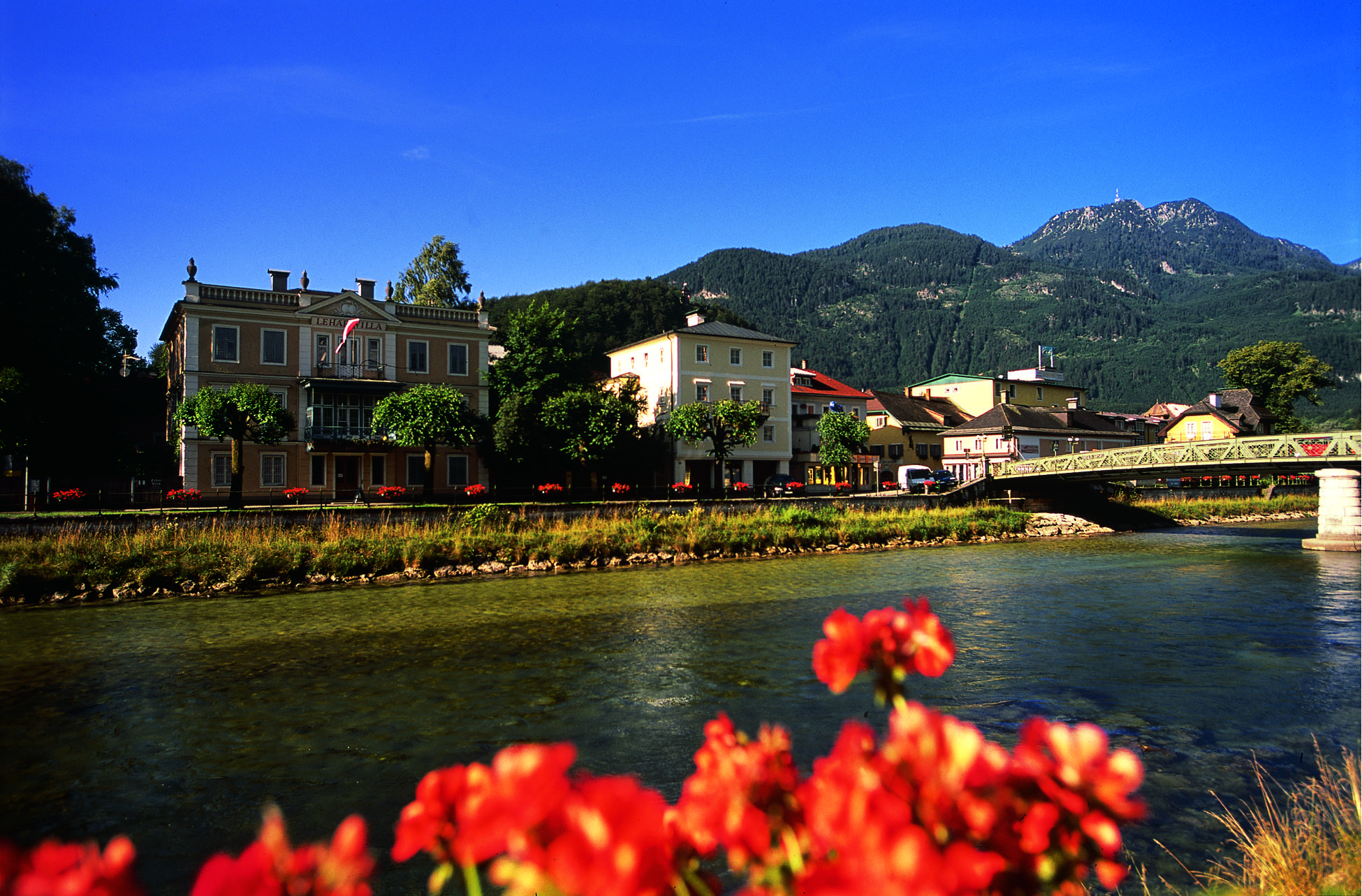 | | |
| --- | --- |
| Venue | Bad Ischl, Austria |
| Date | June 7-9, 2016 |
| Theme | Smart, innovative, creative historical cities of the future |
Number of participating cities: 39 (25 countries and regions)
Member cities
Alba Iulia(Romania), Bad Ischl (Austria), Ballarat (Australia), Bursa (Turkey), Buyeo (Korea), Chengdu (China), Chiang Mai (Thailand), Gongju (Korea), Gyeongju (Korea), Kashan (Iran), Kazan (Russia), Konya (Republic of Turkey), Kyoto (Japan), Ljubljana (Slovenia), Luxor (Egypt), Norwood Payneham & St. Peters (Australia), Prague (Czech Republic), Riga (Latvia), Sarajevo (Bosnia and Herzegovina), Shiraz (Iran), South East Region of Malta (Malta), Suwon (Korea), Veliko Turnov (Bulgaria), Vienna (Austria), Xian (China), Yangzhou (China)
Non member cities from abroad
Aranjuez(Spain), Brno (Czech Republic), Corfu (Greece), Deidesheim (Germany), HallstattAustria), Honolulu (U.S.A.), Klaipeda (Lithuania), Limassol (Cyprus), Olomouc (Czech Republic), Pszczyna (Poland), Salzburg (Austria), Tiradentes (Brazi)
Bad Ischl Declaration ( June 9, 2016)
We, the representatives of historical cities and sites, have assembled for the 15th World Conference of Historical Cities in Bad Ischl, Austria, and hereby declare:
Our cities have to face numerous challenges to keep our historical heritage alive and to create liveable conditions for our citizens. We do not see these demands as contradictory, but as a promising initial situation that will enable our cities to improve the quality of life for the people residing in our historical places, even if they have to accept some inconveniences to preserve the historic values. In short, it is our intent to create sustainable, liveable smart and innovative historical cities in harmony with the nature.
In order to plan for the prosperous future of our cities, we are aware that we have to engage our citizens, raise their awareness of the unique preconditions of historical cities, and fill them with enthusiasm.
This is especially true for the young people living in our historical cities. They have to be included in these efforts and should be given opportunities to experience the cultural heritage not only of their hometowns, but also of other cities to sharpen their views on the cultural heritage and the history of their hometowns. We must consider starting an exchange program for young people to increase their awareness of the particularity of other historical cities.
Historical Cities are and have always been places of international encounter and inspiration, where people are brought together. The development of tourism is seen as a unique chance to promote city identity. We will start a process to exchange our experiences in tourism development and promotion for the benefit of our populations.
In historical cities the human wisdom is accumulated in the long history and the historical sites and cultural monuments are an economic foundation for the people living there. The destruction and demolition of world cultural heritage deprives people from receiving their benefits, and in solidarity with the people living in affected countries, where contemporary wars or conflicts are taking place, these actions are judged by this World Conference as acts of tyranny and barbarism instead of generosity and acceptance.
We, the representatives of historical cities and sites, have been continuing exchanges overcoming all the difference as race, social structure, religion, etc.
It is our aim to make our contribution for a peaceful, sustainable and friendly society which lives together in harmony preserving the global environment. Therefore, we commit to enforce and strengthen the cooperation between our historical cities from around the world.
Members can view the details from the member page.