Previous Conferences
Previous Conferences
The 12th World Conference 2010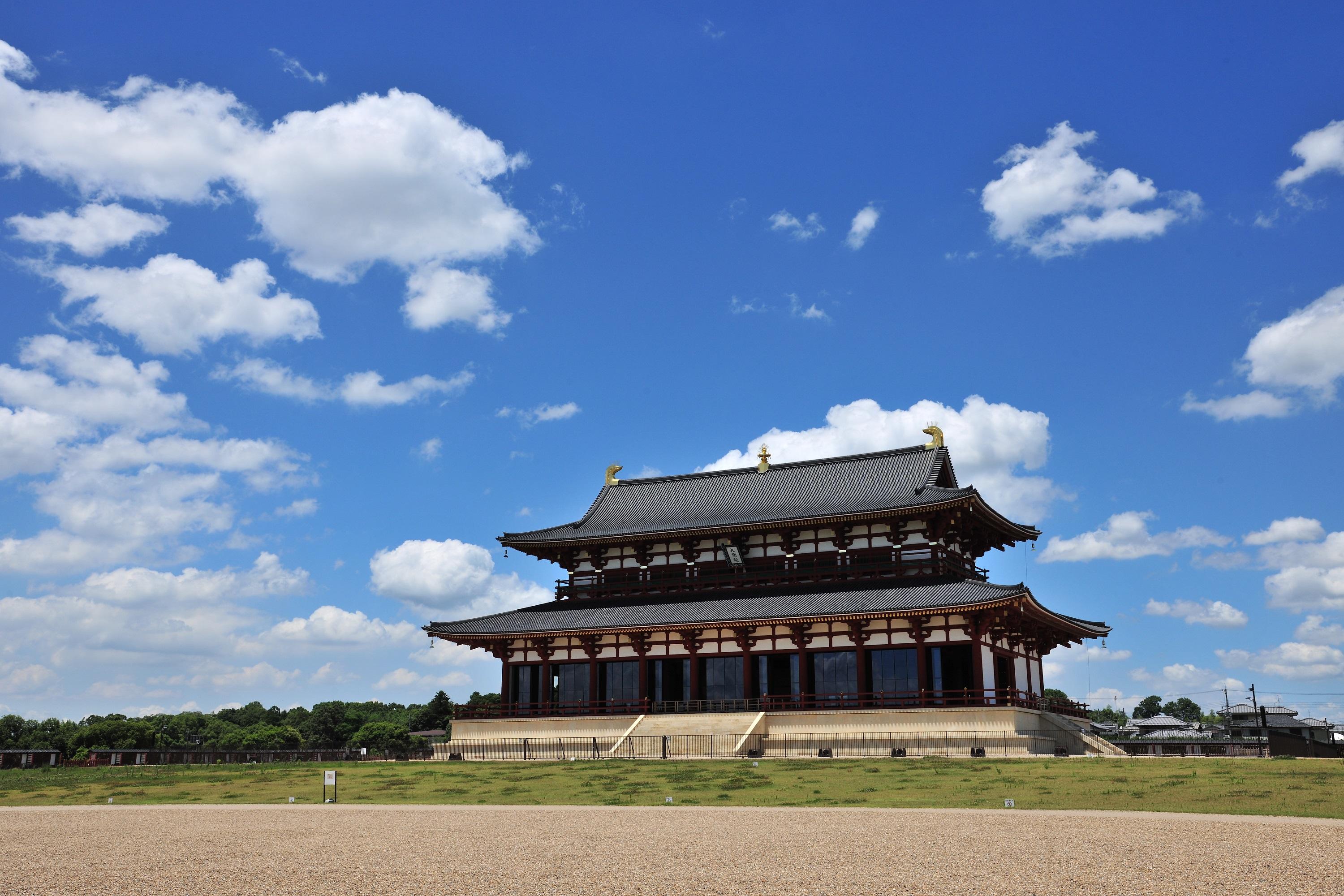 | | |
| --- | --- |
| Venue | Nara, Japan |
| Date | October 12-15, 2010 |
| Theme | Succession of Historical City with Creative Revitalization |
Number of participating cities: 53 (19 countries)
Member cities
Andong (Korea), Bad Ischl (Austria), Baghdad (Iraq), Ballarat (Australia), Boston (USA), Buyeo (Korea), Gyeongju (Korea), Hue (Vietnam), Isfahan (Iran), Kanazawa (Japan), Konya (Turkey), Kyoto (Japan), Nara (Japan), Norwich (UK), Norwood Payneham and St Peters (Australia), Odessa (Ukraine), Osmangazi (Turkey) , Riga (Latvia), Sheki (Azerbaijan), Strasbourg (France), Veliko Tarnovo (Bulgaria), Vienna (Austria), Xian (China), Yangzhou (China)
Non member cities from abroad
Ando (Japan), Bandung (Indonesia), Beijing (China), Canberra (Australia), Camborne (U.K.), Gose (Japan), Gojo (Japan), Graz (Austria), Hakone (Japan), Ikaruga (Japan), Ikoma (Japan), Kashihara (Japan), Katsuragi (Japan), Kizugawa (Japan), Koryo (Japan), Leuven (Belgium), Newcastle Upon Tyne (U.K.), Obama (Japan), Onojo (Japan), Oyodo (Japan), Sakurai (Japan), Sanliurfa (Turkey ), Shirakawa (Japan), Tenri (Japan), Uda (Japan), Yamato Koriyama (Japan), Yamato Takada (Japan), Yogyakarta (Indonesia)
Nara Declaration (October 14, 2010)
In 2010, representatives of many historical cities from around the world who are passionate about the future of their ancient cities have gathered in the city of Nara, Japan, which this year marks the 1,300th anniversary of its establishment as Japan's first full-scale capital city. Nara is also the place where 'The Nara Document on Authenticity' was drawn up in 1994, a document that sets out the world's shared understanding concerning cultural and heritage diversity. Now, from Nara, we hereby make the following declaration.
In modern society, under the influence of rapid globalization, the process of worldwide standardization has moved forward with the result that regional and local uniqueness has been eroded and the establishment of distinctive identities has become more difficult. At the same time, the concentration of populations into large cities is exacerbating regional disparities and creating various tensions. Indeed, there seems to be no end to the problems resulting from ethnic disputes and religious conflict. On another front, as a consequence of global warming, the world is witnessing more frequent climatic abnormalities and serious natural disasters, indicating that the natural environment is changing on a scale unprecedented in living memory. All these diverse changes are often dramatic and our historical cities are exposed to them on a daily basis.
However, we wish to overcome this situation by mobilizing the knowledge of historical cities that our ancestors have guarded and handed down over the centuries with their collective wisdom.
Each historical city has followed its own distinctive course. This is one reason why it is significant that representatives from so many historical cities have gathered here in Nara to exchange opinions and discuss the wisdom of their cities.
At this conference, while expressing our appreciation of the immense achievements of our ancestors who protected their cultural heritage from the ravages of war and disaster, damage and loss, we have shared in a mission to continue to nurture the processes of creation. We have also reaffirmed that the technology for protecting our cultural heritage requires systematic support. Moreover, we have come to a shared understanding that young people feel proud to live in historical cities, and found that the value of handing down cultural assets to the next generation is indispensable to the sustainable development of historical cities. Most importantly, we have each confirmed that the proposal for "coexistence" voiced at this conference is also a powerful message toward peace.
Because our home cities are historical cities, they can also serve as models for sustainable cities. Accordingly, this conference calls on all historical cities to collaborate closely in providing each other with information and to focus even more on forming links and building mutual cooperation based on their pride for and awareness of their own history.
In order to make practical use of the results of this conference in the future, we hereby pledge to direct the above actions with great determination towards our young people - those members of society who will carry forward the next generation. Additionally, in the interests of the creative revitalization proposed by this conference, we will rise to the challenge of playing new roles in the handing down of the cultural heritage of our cities in a way that is harmonious with their future development.
Members can view the details from the member page.