Previous Conferences
Previous Conferences
The 10th World Conference 2006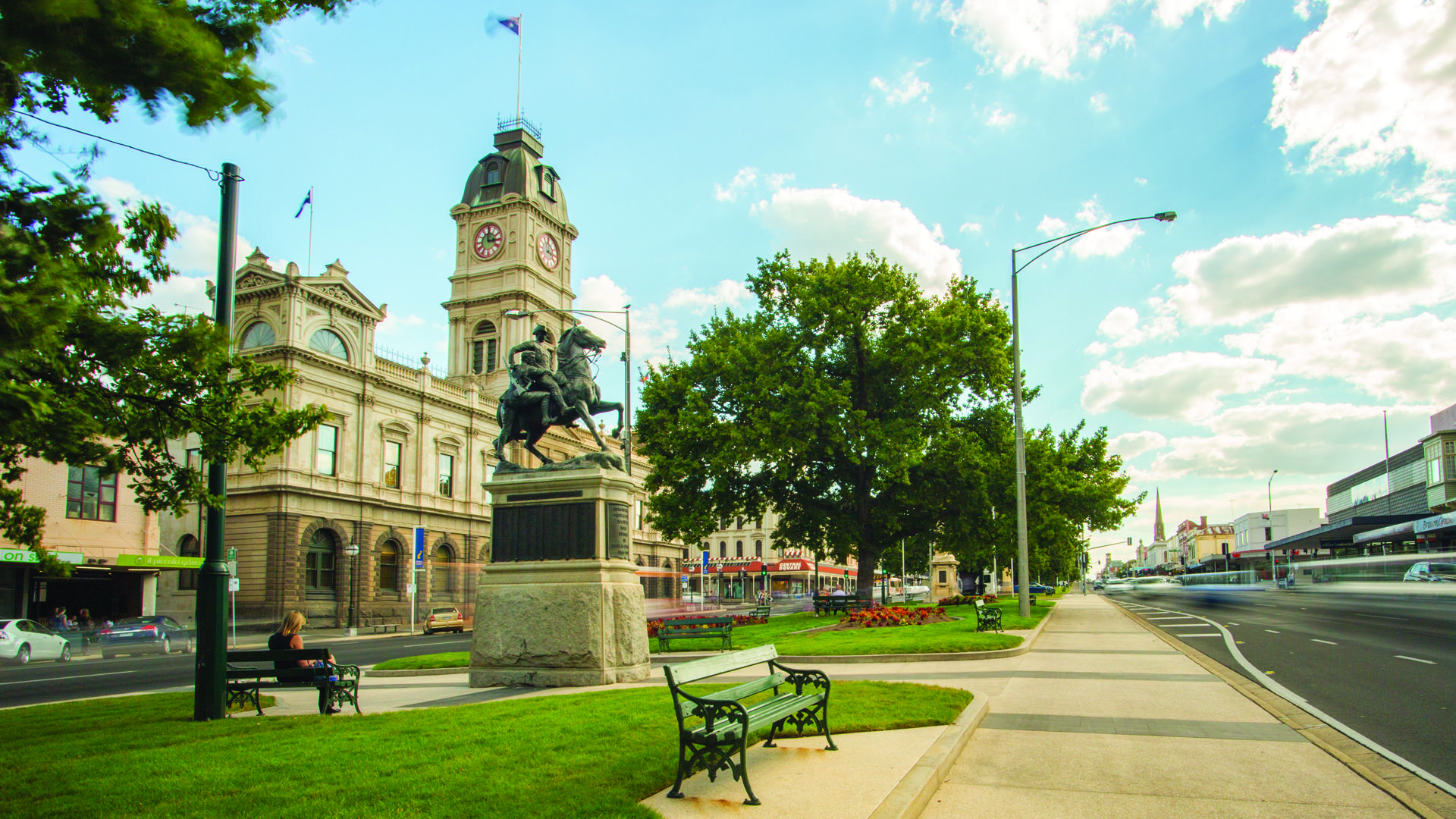 | | |
| --- | --- |
| Venue | Ballarat, Australia |
| Date | October 29 - November 1, 2006 |
| Theme | Sustainable Historical Cities |
Number of participating cities: 35 (9 countries)
Member cities
Andong (Korea), Ballarat (Australia), Boston (USA), Buyeo (Korea), Chengdu (China),Gyeongju (Korea), Konya (Turkey), Kyoto (Japan), Melbourne (Australia), Montpellier (France), Nara (Japan), Vienna (Austria), Xian (China), Zhengzhou (China)
Non member cities from abroad
Inagawa (Japan), Norwich (UK)

19 cities from Australia; Bathurst (NSW), Beaudesert (Qld), Bendigo (Vic), Eacham Shire+Malanda (Qld), Glen Eira (Vic), Golden Plains (Vic), Hobart (Tasmania), Joondalup (WA), Maryborough (Qld), Mildura (Vic), Moorabool (Vic), Norwood (SA), Parramatta (NSW), Perth (WA), Pine Rivers (Qld) , Pyrenees (Vic), Toowoomba (Qld), Vincent Council+Leederville (WA), Wanneroo (WA)
Ballarat Declaration (November 1, 2006)
The mayors and representatives of the cities listed below that are assembled in Ballarat, Australia for the 10th World Conference of Historical Cities hereby declare that:
As historical cities we are richly blessed with cultural and heritage assets that are testament to the abilities and wisdom of mankind. It is our duty to preserve such valuable items so as future generations appreciate their unique qualities and continue the important role of protecting them in perpetuity.
The member cities of the League of Historical Cities are very different in their geographical locations, their cultural traditions and their development yet they are united in their belief that historical cities must show leadership to the world in their commitment to cultural enrichment, friendship and free intellectual exchange that contributes to the ultimate achievement of world peace.
The World Conferences of Historical Cities are a demonstration to the world that diversity does not have to lead to conflict; diversity can be enriching and uplifting for the world and if there is unity of purpose underpinning the diversity, admirable goals can be accomplished that are unattainable when attempted as isolated entities.
As modern cities that have important cultural and heritage assets as part of our foundations, it is incumbent upon us to ensure that the tourism and economic development that is vital to our cities' futures are respectful of, and integrate with these cornerstone structures, landmarks and traditions from our past that have shaped our cultural identity.
Our historical cities are organic creations that must evolve to adapt to the constantly changing demands of our citizens with the challenge ever present to retain the essential character of our cities whilst embracing technological change that will benefit the development of our cities in the 21st Century.To do this we must openly share our experiences and learn from our fellow member cities through these exchanges and incorporate this knowledge into the future planning of our own respective urban settings.
We, as members of the League of Historical Cities, reaffirm our commitment to the preservation, enhancement and development of our cities that will serve as an inspiration to mankind of the special position these historic urban and natural environments occupy in the world and that their continued existence requires peaceful solutions to any conflict that threatens the harmony of the world.
Members can view the details from the member page.