Previous Conferences
Previous Conferences
The 9th World Conference 2005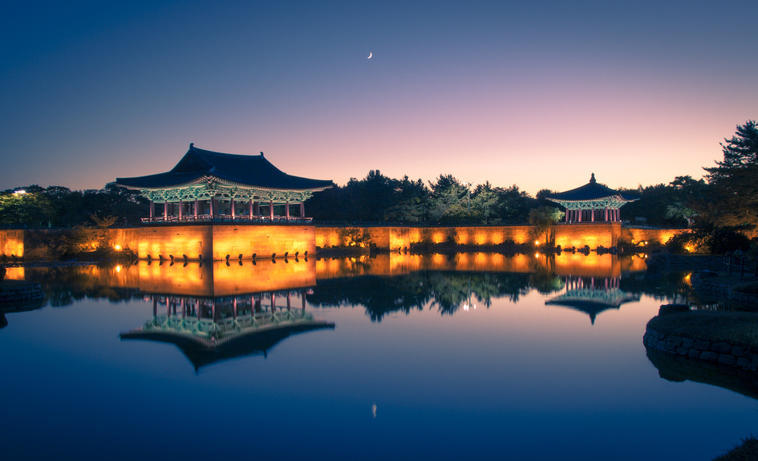 | | |
| --- | --- |
| Venue | Gyeongju, Republic of Korea |
| Date | October 18-20, 2005 |
| Theme | The Present and Future of Historical Cities: Preservation and Restoration of Historical and Cultural Cities |
Number of participating cities: 25 (18 countries)
Member cities
Amsterdam (Netherlands), Andong (Korea), Ballarat (Australia), Chiang Mai (Thailand), Florence (Italy), Gyeongju (Korea), Isfahan (Iran), Kazan (Russia), Kiev (Ukraine), Konya (Turkey), Kyoto (Japan), Nara (Japan), Vienna (Austria), Xian (China), Zhengzhou (China)
Non member cities from abroad
Buyeo (Korea), Canberra (Australia), Carmel (USA), Hue (Vietnum), Manila (Phillippines), Melaka (Malaysia), Moscow (Russia), Ottawa (Canada), San Diego (USA), Sydney (Australia)
Declaration of Peace Action in Gyeongju (October 20, 2005)
Historical cities are "living cities" which hand down their long cherished culture to the present.Citizens of historical cities across the world have strived tirelessly to creatively foster their unique traditional cultures.Historical cities are valuable cultural assets created by the hands of mankind, to be handed down to future generations.
Historical cities have contributed to the evolution of human civilizations through their rich accumulation of experiences and wisdom of the long history of mankind.In order for historical cities to continue rendering these services, the free exchange of information among cities and citizens are necessary.Recently, various difficulties have threatened the world peace that allows these cities to thrive through such free exchange.
We, the member cities of the League of Historical Cities, on this occasion of the 9th World Conference of Historical Cities, would like to express our commitment to promoting the free exchange of dialogue and constructive proposals between historical cities, as an effective contribution to the realization of world peace.
-In hopes of world peace-
The League of Historical Cities was founded in the hopes of contributing to the everlasting world peace to be enjoyed by all humankind.
Today, in this 21st century, even with the passage of 10 years since the foundingof the League of Historical Cities,Oour long awaited global peace has not yet been realizedeven in this 21 century, and the present situation is far from our ideal.It is critical that the disputes among nations and conflicts rooted in the differences between ethnic groups, races, cultures, religions, as well as worldwide environmental destruction and other problems be reexamined.These problems show no sign of significant improvement, while a great number of lives have been lost, and historical heritage with universal value have suffered serious damages.
We hereby, as member of the League of Historical Cities, reaffirm our commitment to respect our diverse values, deepen our mutual understanding, and use our ingenuity for realizing a world peace, so that the historical cities and the people can advance together and aim for the mutual and greater goal of a lasting peace.
Members can view the details from the member page.