Previous Conferences
Previous Conferences
The 7th World Conference 2000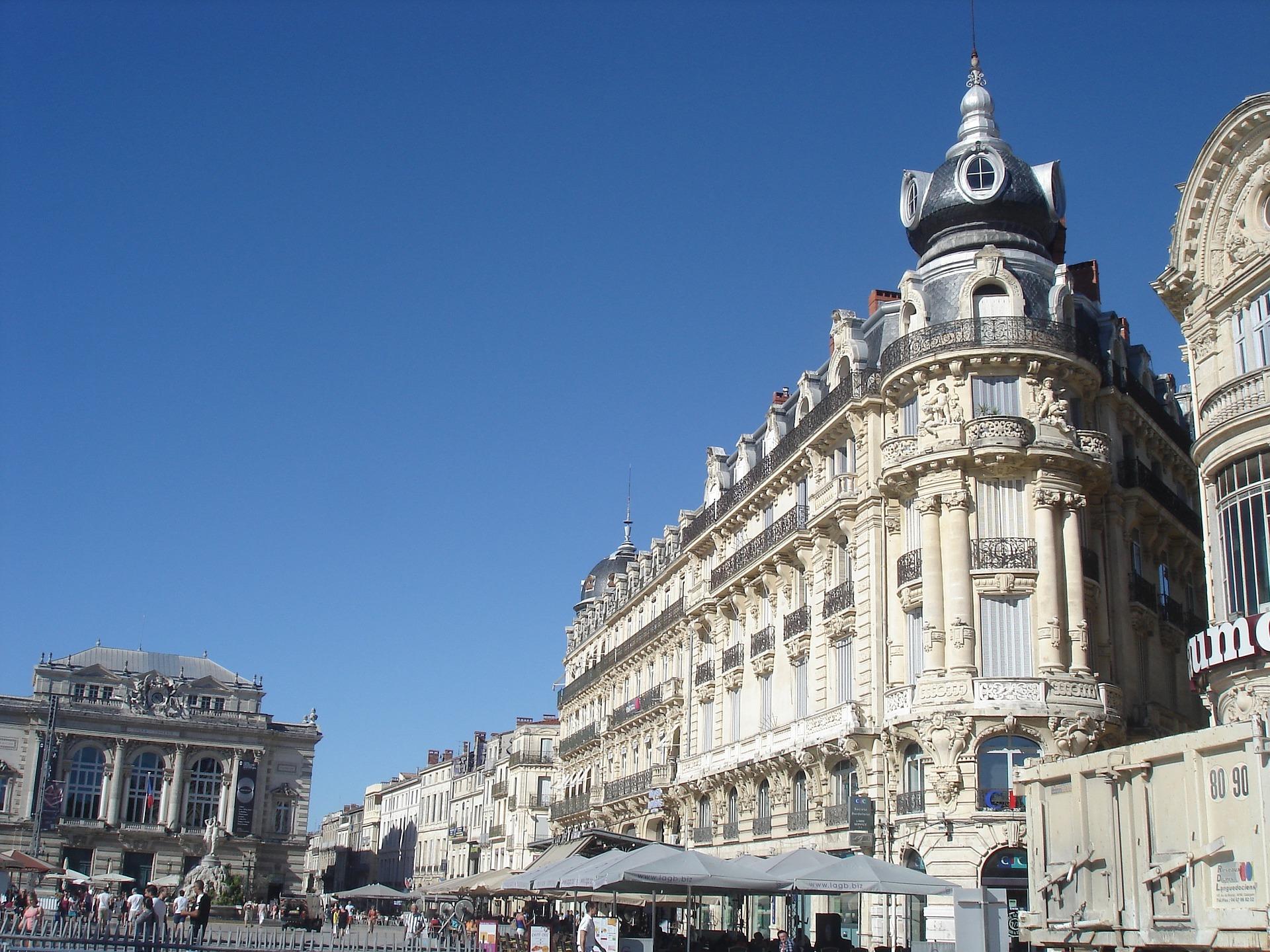 | | |
| --- | --- |
| Venue | Montpellier, French Republic |
| Date | July 5-8, 2000 |
| Theme | History and Values |
Number of participating cities: 53 (24 countries)
Member cities
Barcelona (Spain), Bordeaux (France), Brussels (Belgium), Budapest (Hungary), Cologne (Germany), Cracow (Poland), Gyeongju (Korea), Helsingborg (Sweden), Isfahan (Iran), Kiev (Ukraine), Kyoto (Japan), Lisbon (Portugal), Mexico City (Mexico), Montpellier (France), Montreal (Canada), Nara (Japan), Paris (France), Rio de Janeiro (Brazil), Santiago de Compostela (Spain), Vienna (Austria), Xian (China), Zagreb (Croatia)
Non member cities from abroad
Cairo (Egypt), Cascais (Portugal), Geneve (Switzerland), Gerona (Spain), Glasgow (UK), Graz (Austria), Heidelborg (Germany), Malmo (Sweden), Marrakech (Morocco), Nicosia (Cyprus), Nimes (France), Oeiras (Portugal), Palma de Mallorca (Spain), Sassari (Italy), Tourcoing (France), Zaragoza (Spain)

15 cities from France; Angers, Caen, Clapier, Dijon, Le Mans, Lille, Macon, Pau, Poitiers, Rouen, Saint-Jean de Bedas, Marseilles, Strasbourg, Tours, Versailles
Montpellier Declaration (July 7, 2000)
On the occasion of the 7th Conference of the League of Historical Cities, the members representing the cities listed below hereby undertake to comply with the following articles:
1. To define and implement a truly coherent architectural approach with overall urban integration, within the framework of urban development expressing the historical dimension of the city, while remaining open to contemporary creation. This approach demands overall urban regulations (global defining Strategy, protection of sites and the environment, transport and ecomobility) and an urban policy providing an integral and sustainable urban development Strategy.
2. To affirm the historical quality of our cities and to respect the cultural and ideological diversity endemic to the history of the city and national legislation; making this diversity a part of the cultural-mosaic of the world, rather than neutralizing it.
3. To strive to ensure that the globalization generated by the new economy, the emergence of networks and peripheral flows develop in harmony with the importance of the city's historical heritage giving historical cities the opportunity to extend their influence worldwide.
4. To ensure that the development of tourism, the preservation of the patrimony and the environment take place in the interests of the permanent population,so that the wealth derived from economic activities is equally distributed, in order to enlist the support of the local inhabitants confronted with the presence of tourism.
5. To report their actions and any difficulties encountered in regarding the objectives defined in article 1 to 4.
Members can view the details from the member page.