Previous Conferences
Previous Conferences
The 4th World Conference 1994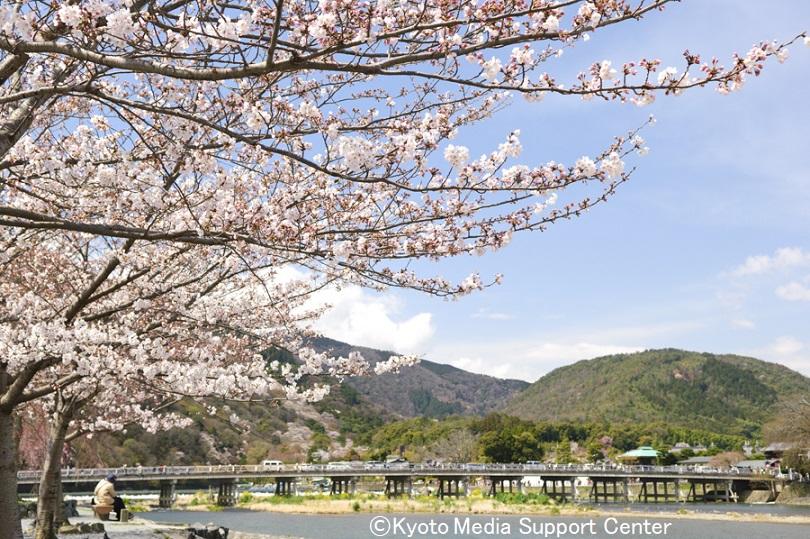 | | |
| --- | --- |
| Venue | Kyoto, Japan |
| Date | April 25-28, 1994 |
| Theme | In Quest of the Wisdom of Historical Cities |
Number of participating cities: 45 (40 countries)
Member cities
Accra (Ghana), Alexandria (Egypt), Amsterdam (Netherland), Athens (Greece), Barcelona (Spain), Bordeaux (France), Boston (USA), Bratislava (Slovakia), Budapest (Hungary), Chiang Mai (Thailand), Cologne (Germany), Cracow (Poland), Cusco (Peru), Dublin (Ireland), Edinburgh (UK), Fez (Morocco), Florence (Italy), Guadalajara (Mexico), Gyeongju (South Korea), Hanoi (Viet Nam), Isfahan (Iran), Jerusalem (Israel), Kaesong (North Korea), Katmandu (Kingdom of Nepal), Kiev (Ukraine), Kyoto (Japan), Lahore (Pakistan), Lisbon (Portugal), Melbourne (Australia), Mexico City (Mexico), Montreal (Canada), Nanjing (China), Paris (France), Prague (Czechia), Quebec (Canada), Rio de Janeiro (Brazil), Rome (Italy), Tashkent (Uzbekistan), Tunis (Tunisia), Ulan Bator (Mongolia), Varanasi (India), Vienna (Austria), Xian (China), Yogyakarta (Indonesia), Zagreb (Croatia)
Kyoto Appeal (April 27, 1994)
The Representatives of the historical cities of the world, who have gathered in Kyoto, "The City of Peace", for the 4th World Conference of Historical Cities, must not forget their obligation as human beings, cities and governments to protect and defend the existence, the heart and the spirit of historical cities.
The delegates should bear in mind that the cities such as Dubrovnik, Vukovar and Sarajevo, which have been seriously damaged, are also a part of human heritage.
We offer them our message of support, hope and solidarity.
Members can view the details from the member page.