Previous Conferences
Previous Conferences
The 3rd World Conference 1991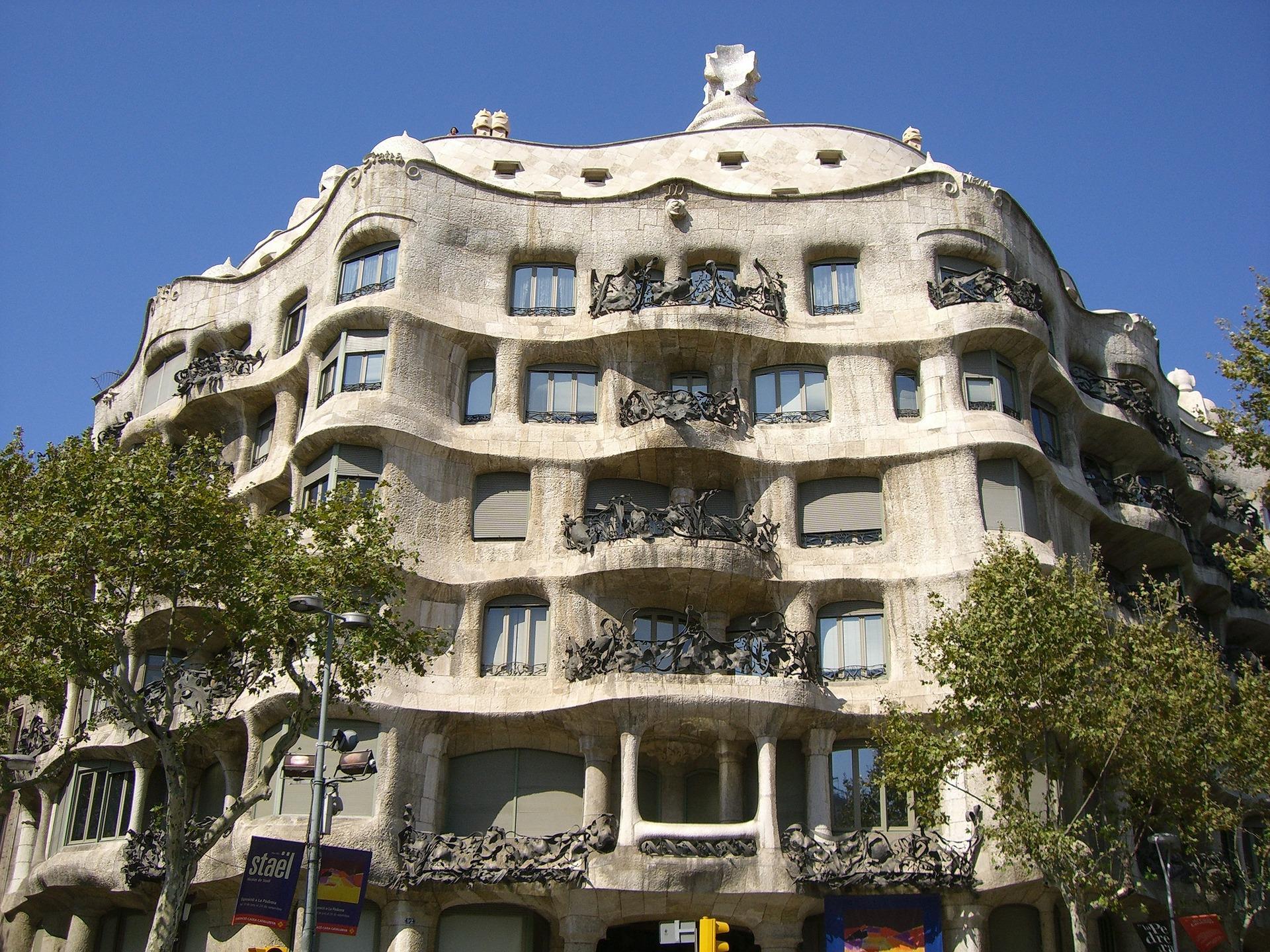 | | |
| --- | --- |
| Venue | Barcelona and Girona, Kingdom of Spain |
| Date | October 28-31, 1991 |
| Theme | The Memories of and Futures of Cities |
Number of participating cities: 40 (23 countries)
Non member cities from abroad
Albi (France), Amsterdam (Netherland), Barcelona (Spain), Berlin (Germany), Bilbao (Spain), Bratislava (Slovakia), Budapest (Hungary), Buenos Aires (Argentina), Cartagena de Indias (Colombia), Cologne (Germany), Cordoba (Spain), Cracow (Poland), Cusco (Peru), Dresden (Germany), Fez (Morocco), Girona (Spain), Habana (Cuba), Jerusalem (Israel), Kyoto (Japan), Lisbon (Portugal), Lyon (France), Madrid (Spain), Mexico City (Mexico), Munich (Germany), Montpellier (France), New York (USA), Paris (France), Ponce (Puerto Rico), Prague (Czechia), Quito (Ecuador), Rome (Italy), Saint Petersburg (Russia), Santiago de Compostela (Spain), Sevilla (Spain), Toledo (Spain), Vitoria (Spain), Warsaw (Poland), Xian (China), Yogyakarta (Indonesia), Zagreb (Croatia)
Barcelona Declaration (October 31, 1991)
The representatives from the historical cities Albi, Amsterdam, Barcelona, Berlin, Bilbao, Bratislava, Buenos Aires, Budapest, Cartagena de Indias, Cordoba, Cusco, Dresden, Fez, Girona, Jerusalem, Koln, Krakow, Kyoto, La Habana, Lisboa, Lyon, Madrid, Mexico D.F., Montpellier, Munich, New York, Paris, Ponce, Prague, Quito, Rome, Santiago de Compostela, San Petersburgo, Sevilla, Vitoria-Gasteiz, Warsaw, Xi'an, Yogyakarta and Zagreb have met in their full number at the III World Conference of Historical Cities on October 28 - 31, 1991.
Having considered the serious toll in human life and extensive war damage we support for a democratic approach to the solution of political issues in Republic of Croatia.
Historical cities and, in a broader sense, all historical sites constitute the greatest riches of our world. With their help, that is, with the assistance of this world characterized by diversity, we are able to resist, as conscientious and responsible beings, the terror of monotony and industrial uniformity.
It can be stated, without the narrow-minded partiality, but also without the false modesty, that the Republic of Croatia ranks among the richest historical regions of Europe.
To save such riches and diversities is not only the obligation of Croatia, but also the obligation of the European and the entire world community.
Therefore, our primary goal is to stop the war in Croatia, the only war that is currently waged in the world, and to seek assistance in the important task of rebuilding our destroyed homeland.
Members can view the details from the member page.