Kyoto
Member of the LHC since 1994
Kyoto was the capital of Japan for 1,000 years until the transfer of government to Tokyo after the Imperial Restoration in 1868. Kyoto is rich with architectural masterpieces and artistic works. About 20% of Japan's National Treasures are in Kyoto. In 1994 seventeen historic monuments of ancient Kyoto were designated as UNESCO World Heritage Sites.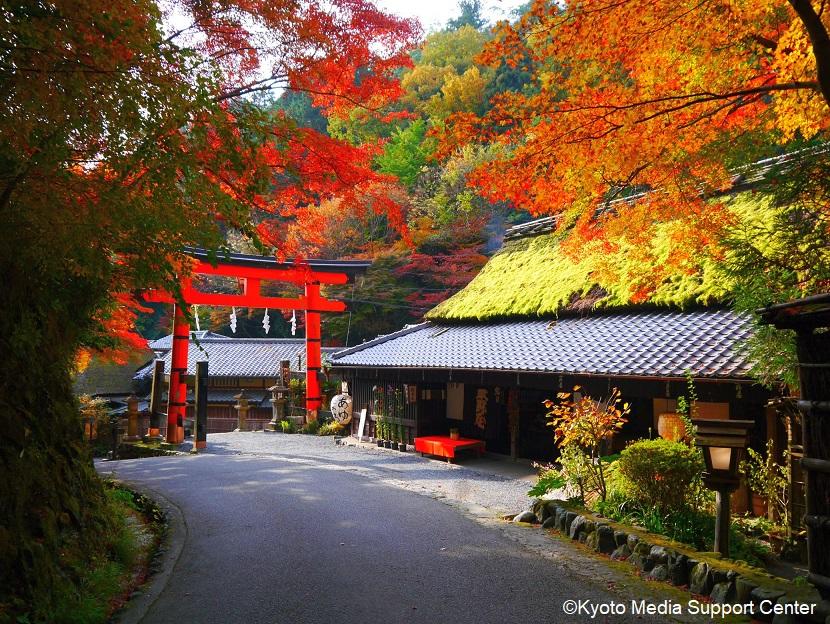 Declaration of Kyoto as a City Open to the Free Exchange of World Cultures in 1978
Kyoto is an ancient city which has preserved old cultural heritages and scenic natural beauty for over one thousand years We cannot, however, merely take pride in past glories, nor live isolated. We must communicate widely with the world, and through international exchanges Kyoto must be always renewed culturally and continue to create her own unique culture.
It is our hope, therefore, to make Kyoto a center of international cultural exchange. A free city for international cultural exchange is one where peoples of any country may assemble freely and in peace, regardless of race, creed or social system, for the purpose of cultural exchange. We, the citizens of Kyoto, would like calmly to make this resolution and pledge our efforts towards what we can do for the realization of this ideal.
Host City for the 1st World Conference